Hello, and welcome to thechristhompson.com.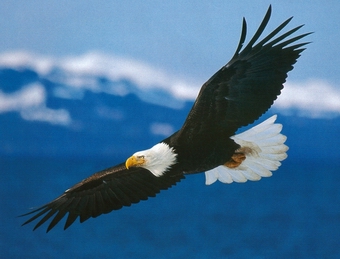 My name's Chris Thompson and I'll be your host here at thechristhompson.com, whenever you decide to visit us.



My beautiful wife Jaclyn and I are expecting our first child within the next 3 weeks and I absolutely had to start this site, just to manage all the photos and videos we anticipate are coming. We're quite excited to say the least, our friends & families have been so supportive, we can't wait until she's here. No names yet but we're thinking about Sloan, Brook, Devon, or Dillan? Jaclyn and I change our minds everyday.
I would also like to note thechristhompson.info couldn't have happened without support from our sponsors (thanks Greg & Dreamhost.com).
We look forward to seeing you and your comments here, thanks for visiting. CT
2 Responses to "thechristhompson.com is live!"
Greg Says:
January 19th, 2010 at 6:53 pm

Glad I could help!

Greg Says:
January 19th, 2010 at 6:54 pm

oh.. and go with Sloan!

Sloan darling, come along now.
Leave a Reply
You must be logged in to post a comment.