Archive for January, 2010
Hello, and welcome to thechristhompson.com.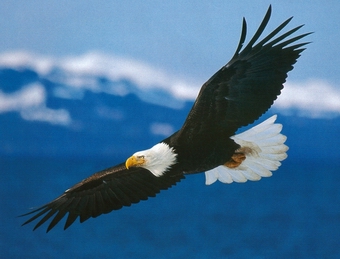 My name's Chris Thompson and I'll be your host here at thechristhompson.com, whenever you decide to visit us.



My beautiful wife Jaclyn and I are expecting our first child within the next 3 weeks and I absolutely had to start this site, just to manage all the photos and videos we anticipate are coming. We're quite excited to say the least, our friends & families have been so supportive, we can't wait until she's here. No names yet but we're thinking about Sloan, Brook, Devon, or Dillan? Jaclyn and I change our minds everyday.
I would also like to note thechristhompson.info couldn't have happened without support from our sponsors (thanks Greg & Dreamhost.com).
We look forward to seeing you and your comments here, thanks for visiting. CT